Odd Society Spirits, a new craft distillery, opened this evening to local media and industry folk, a day before it opens to the general public. Located on Powell Street at the foot of Commercial Drive (next to the ARC), it's dangerously close (within ambitious stumbling distance!) to where I live, but also to nearby Parallel 49 Brewing and Powell Street Craft Brewery. So yes, East Van is developing a bit of a craft booze scene, and everyone appears to be enthusiastically embracing it.
To be recognized as a craft distillery in BC, Odd Society must source everything from within the province, which they do. Their current available product, "East Van Vodka", is made of malt, the barley grown in Prince George and malted in Armstrong. Being a bit of a craft cocktail enthusiast, vodka rarely excites me, but I was surprised to discover that Odd Spirits has purposely kept the flavour profile of the malt present in this vodka. As a result, it's a complex spirit on its own, and can even be used as a substitute for gin in gin-based cocktails such as Aviations… which were pouring liberally on opening night. If the vodka's this good, I can't wait to taste their gin and their whiskey.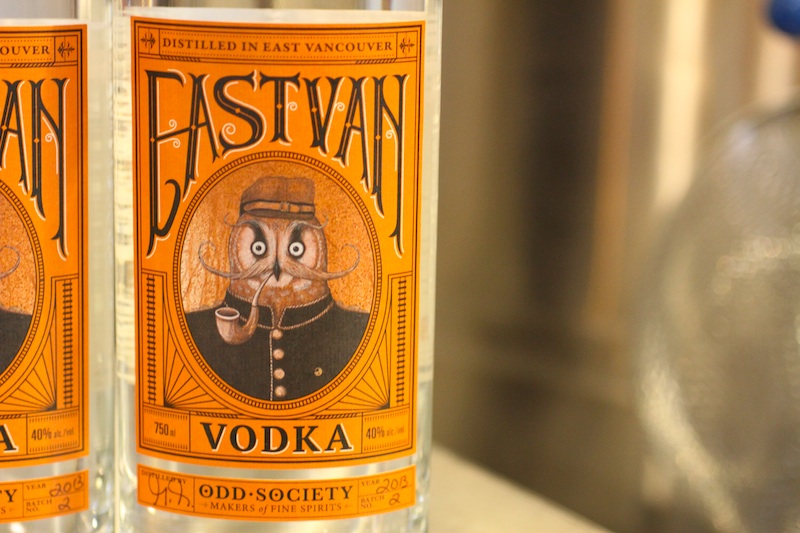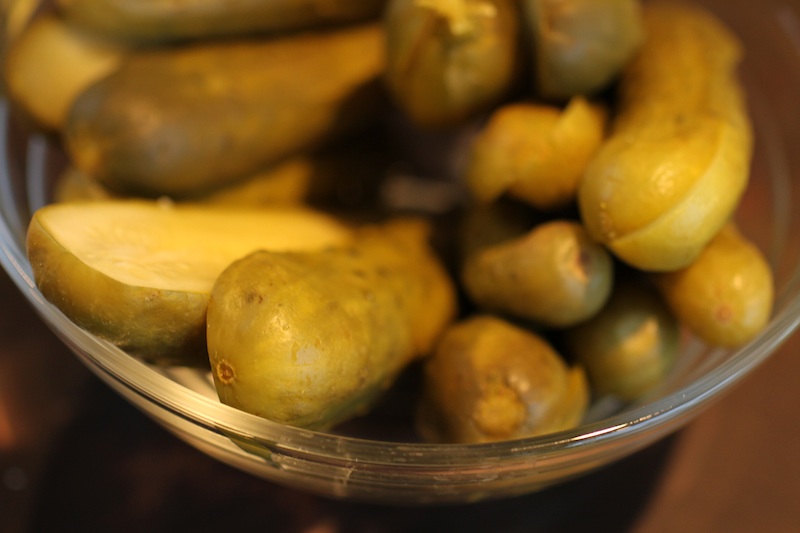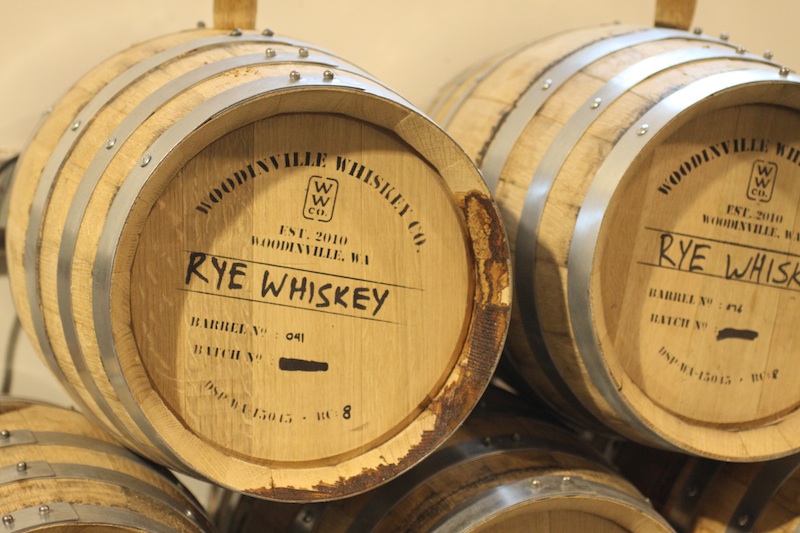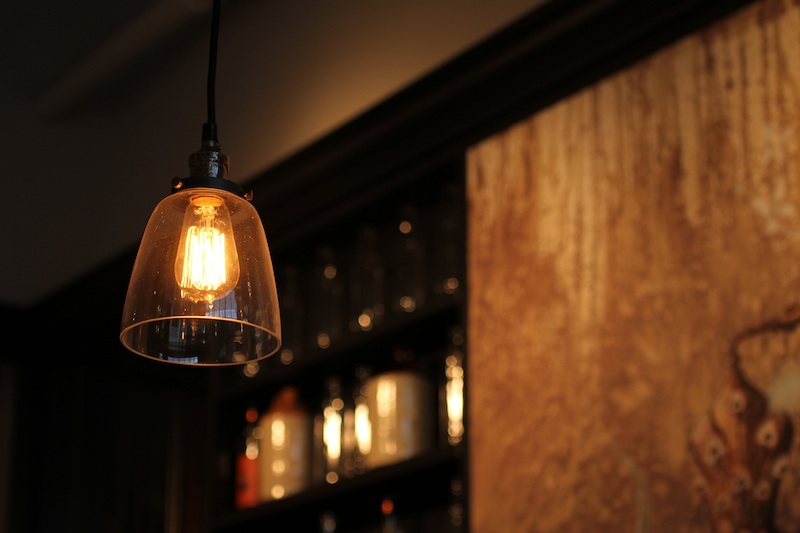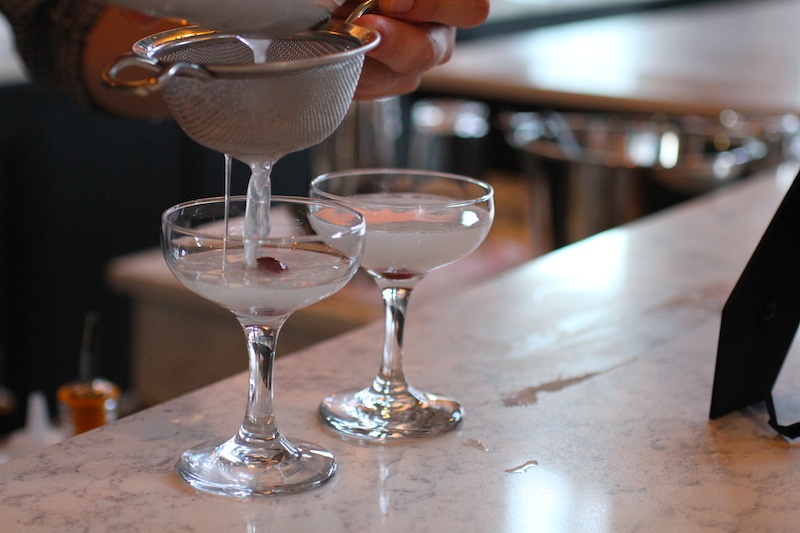 Update: I was contacted by Jevan Crittenden, who found my blog post. He alerted me about his video, featuring the backstory behind how Odd Society Spirits came to be. Take a look!
Odd Society Distillery from odette on Vimeo.
Cheers!