How big is Vancouver Island?
It's big.
Bigger than entire countries, states, and provinces. It's so big, you could spend several weeks exploring Vancouver Island and not see it all.
Located in the Canadian province of British Columbia, Vancouver Island is 31,285 km² (12,079 mi²). This makes it the largest island on the west coast of North America.
This, of course, means nothing if you have no basis for comparison. Using MapFrappe (a free map comparison tool that factors in map projection distortion), I created a series of maps to put its size into perspective.
Vancouver Island
First, here's the island roughly outlined in blue:
Hawai'i
Vancouver Island is 3x bigger than the island of Hawai'i (10,430 km²) and bigger than all the Hawai'ian islands combined (28,311 km²).
American states of VT, NH, MA, CT
It's bigger than the states of Vermont (24,905 km²), New Hampshire (24,214 km²), Massachusetts (27,363 km²), and more than twice the size of Connecticut (14,357 km²).
Belgium
It's only slightly larger than Belgium (30,528 km²).
Israel
It's almost 1.5x bigger than Israel (20,770 km²).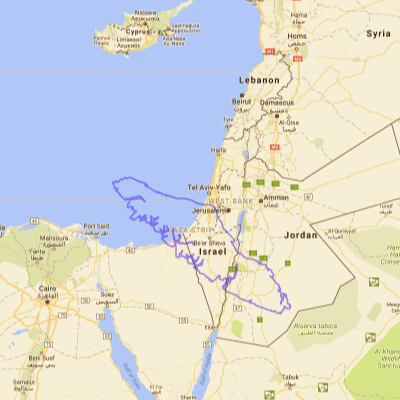 Taiwan
It's only slightly smaller than Taiwan (36,193 km²).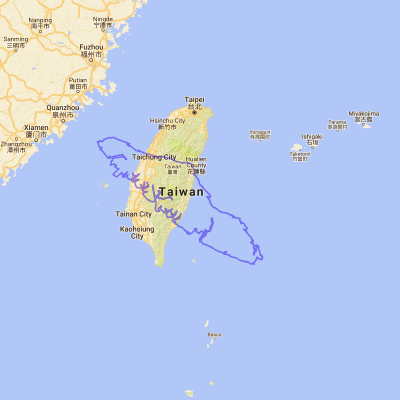 Switzerland
It's 3/4th the size of Switzerland (41,285 km²)… but practically just as mountainous!
Tasmania
Vancouver Island's about half the size of the Australian state of Tasmania (68,401 km²).
New Zealand
It looks even tinier compared to New Zealand (270,467 km²), which is 12x larger.
Jamaica
Vancouver Island's almost 3x as large as Jamaica (10,991 km²).
Crete
It's almost 4x bigger than the Greek island of Crete (8,336 km²).
Prince Edward Island
It's 5.5x larger than the Canadian province of Prince Edward Island (5,660 km²).
Madagascar
The African island nation of Madagascar looks absolutely enormous when you compare it. It's 19x larger (587,041 km²).
Sri Lanka
It's approximately half the size of Sri Lanka (65,610 km²), the island nation off the southeast coast of India.
Japan
The island could fit 12x into Japan (377,930 km²).
South Korea
It's about a third the size of South Korea (99,678 km²).
Ireland
When you compare the island of Ireland to Vancouver Island, you see that Ireland's almost 3x bigger (84,421 km²).
Isle of Man
Vancouver Island dwarfs the tiny Isle of Man (572 km²) in the UK by 55x!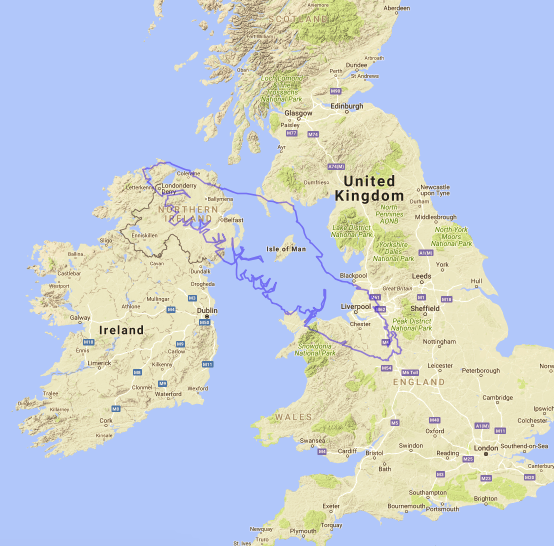 Wales
It's also 1.5x larger than Wales (20,800 km²).
Great Britain
And if it was placed over Great Britain, it would span from the Welsh island of Anglesey in the north to Brighton in the south. London would be at the approximate location of the city of Nanaimo. Brighton would be Sooke. Anglesey would be Port Hardy.
While it's obvious that it's much smaller than Great Britain, Tasmania, and Ireland, it helps to think of Vancouver Island in that same sort of scale. Vancouver Island is not only big, it is surprisingly diverse.
Needless to say, you can't see Vancouver Island in one day.
Related Posts: