It was one hour into tomato season at Oca Pastificio and we—my coworkers Frances, Jillian, Kristen, and I—had found ourselves at the best seat in the house. We were at Vancouver's most coveted Italian restaurant, sipping Dolcetto d'Alba, about to embark on the pasta tasting menu. There's a reason people line up for this place.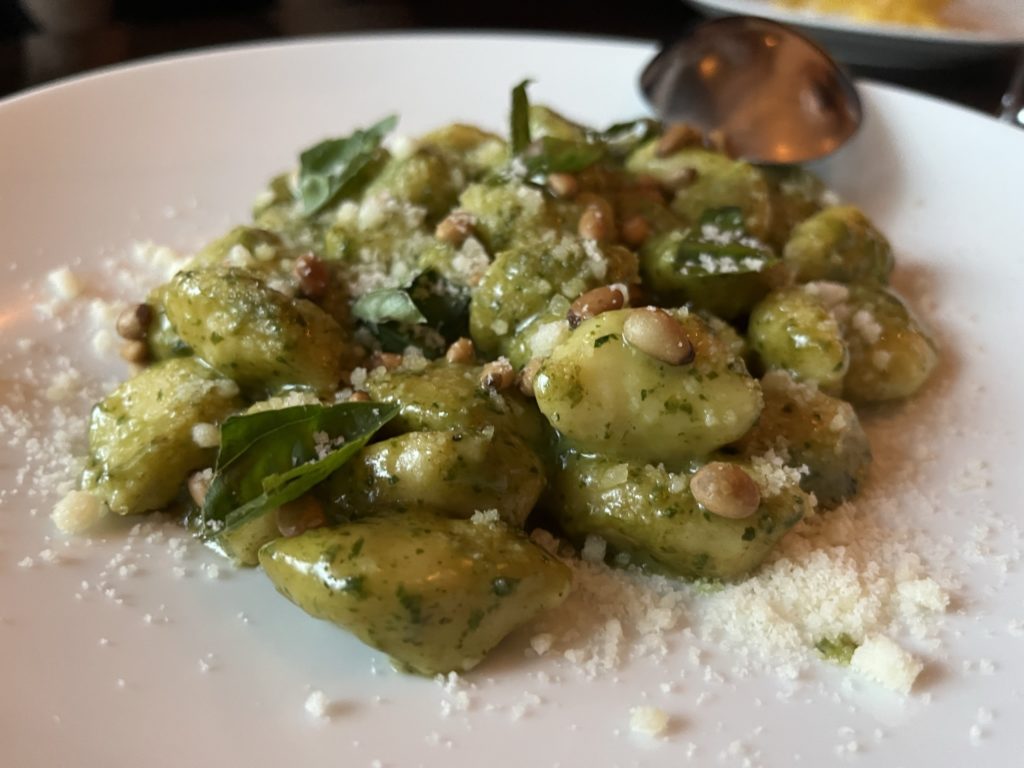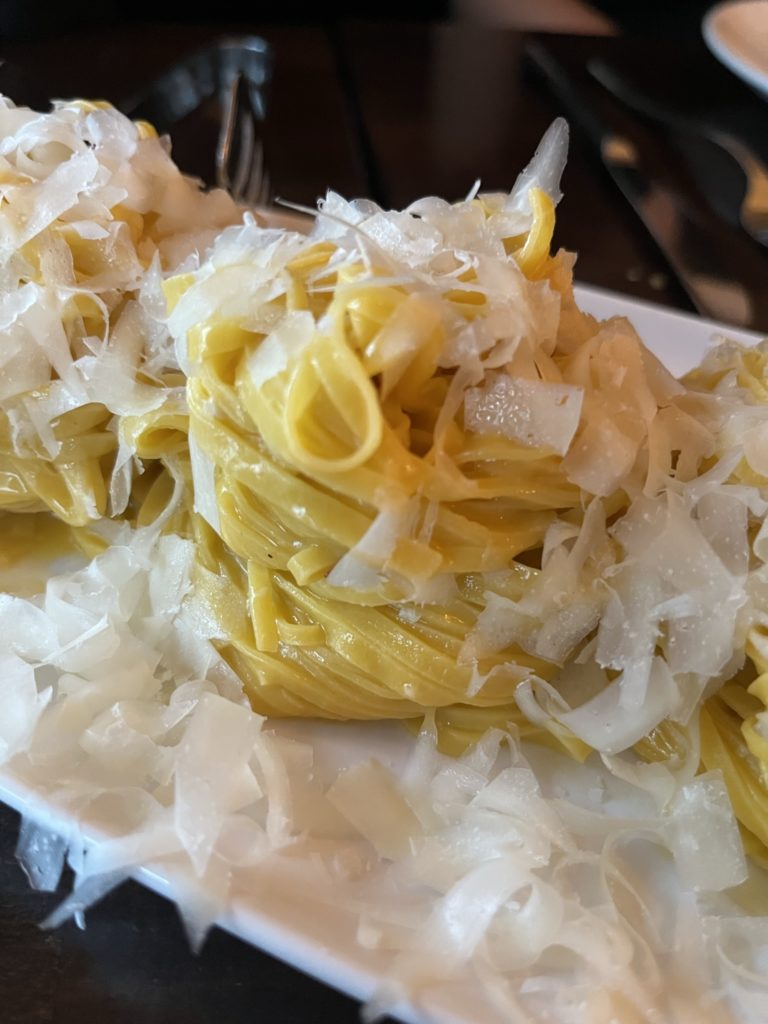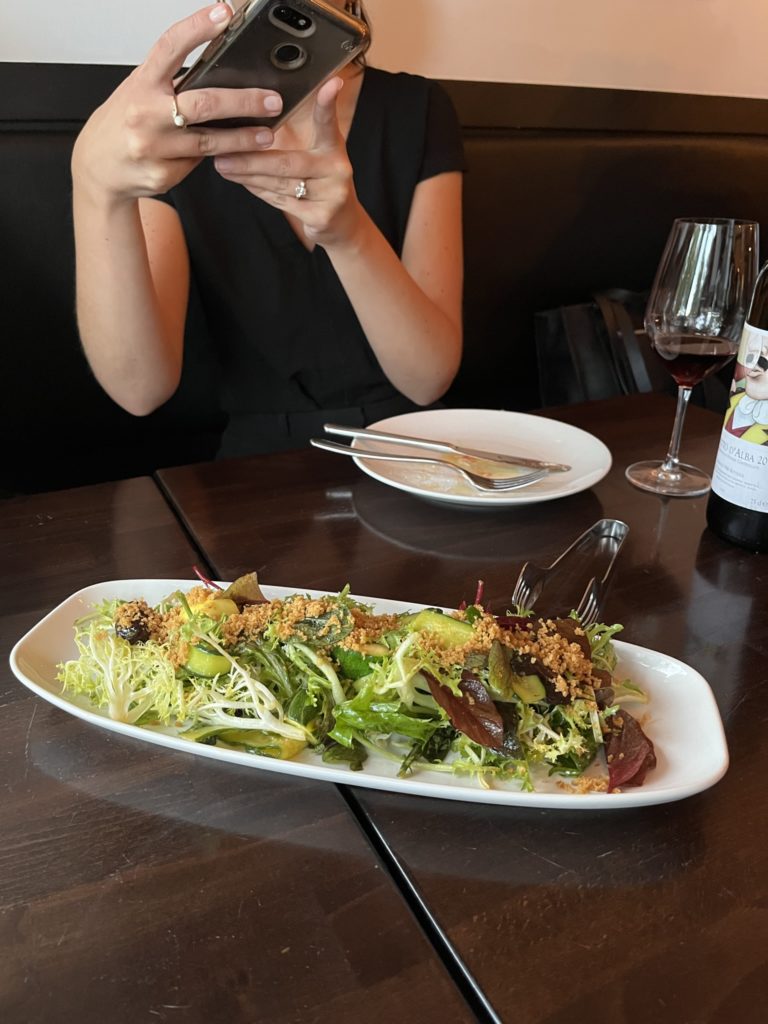 After two hours of savouring every bite, we paid our bill ($118 per person after tax and tip) and floated out the door in a pasta dream state.
Highlights for me were their signature rotolo dish, where the four-cheese filling was pillowy like merengue, and the Sungold tomato taglierini, which had an almost lobster-like flavour. Both dishes surprised me with their less is more approach to pasta.
The ambiance at Oca was intimate, vibrant, yet casual, as if we were at a friend's dinner party in a tiny apartment. With only 22 seats in a 900 sqf space, it's not all that far off. Antoine, co-owner and front-of-house leader, made sure we had VIP treatment. Though I'm sure it helped that Frances had been there many times before.
The only challenge I had was not fully hearing what was served to us as it arrived. Was that tagliatele he said? Taglierini? I heard duck ragout, but I didn't hear the pasta. Etc. Menus aren't posted online, they're only on the chalkboard by the bar, yet are totally irrelevent for a tasting menu anyway: every item is explained verbally as it is brought to the table.
Ultimately, though, it didn't matter. It was all glorious. A rose by any other name would smell as sweet.