BCRobyn is the personal website of Robyn Hanson, a fourth generation British Columbian passionate about exploring Vancouver, BC, and beyond.
Robyn was raised along the Fraser River near the historic fishing village of Steveston. Surrounded by BC's fishing heritage, rich ecosystems, and diverse Indigenous and settler cultures, it was here on Canada's west coast where Robyn naturally developed her love of nature, history, culture, and a deep sense of place. These interests drive her passion for exploring and sharing her perspectives with the those who wish to follow along on her journey.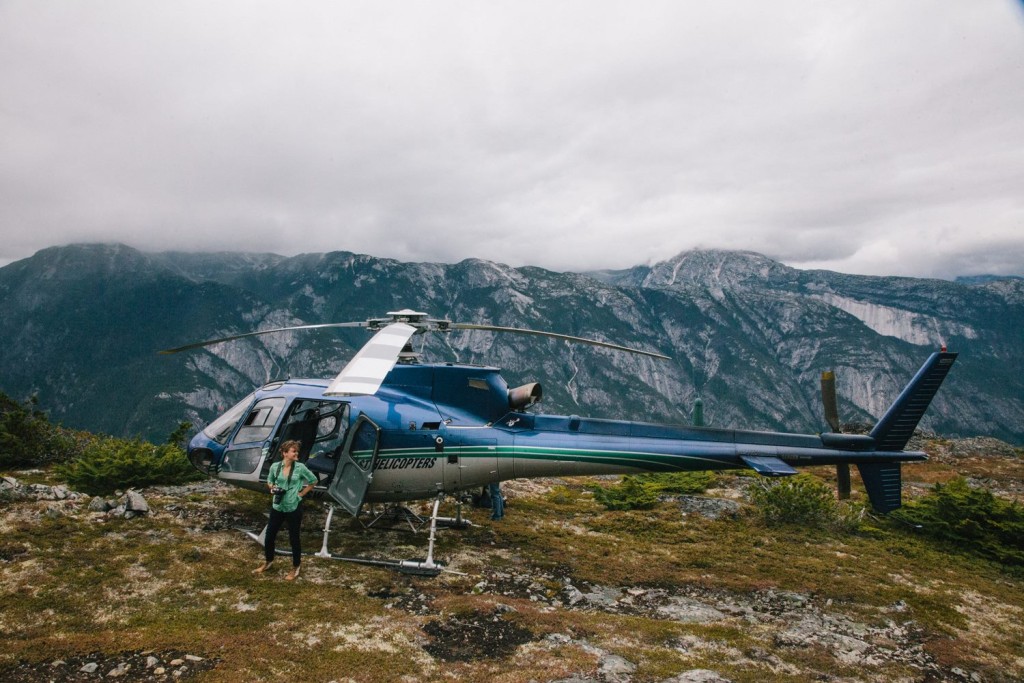 Robyn graduated from the French Immersion program at Hugh McRoberts Secondary School in 1998 and from the University of British Columbia's Faculty of Arts in 2006 with a degree in Geography and Art History.
She has built a career in destination marketing and is happily employed by Destination British Columbia. Occasionally, Robyn freelances as a writer and photographer. This website is her personal passion project and all opinions are entirely her own.