"You have to see the Nonsuch!" one person tweeted me upon hearing of my upcoming visit to the Manitoba Museum.
"The Nonsuch?"
The HMS Nonsuch isn't the name of an indie band like it sounds, but the name of the ketch that sailed into the Hudson Bay in 1668-69. This was the first trading voyage for what would become the Hudson's Bay Company (HBC) two years later.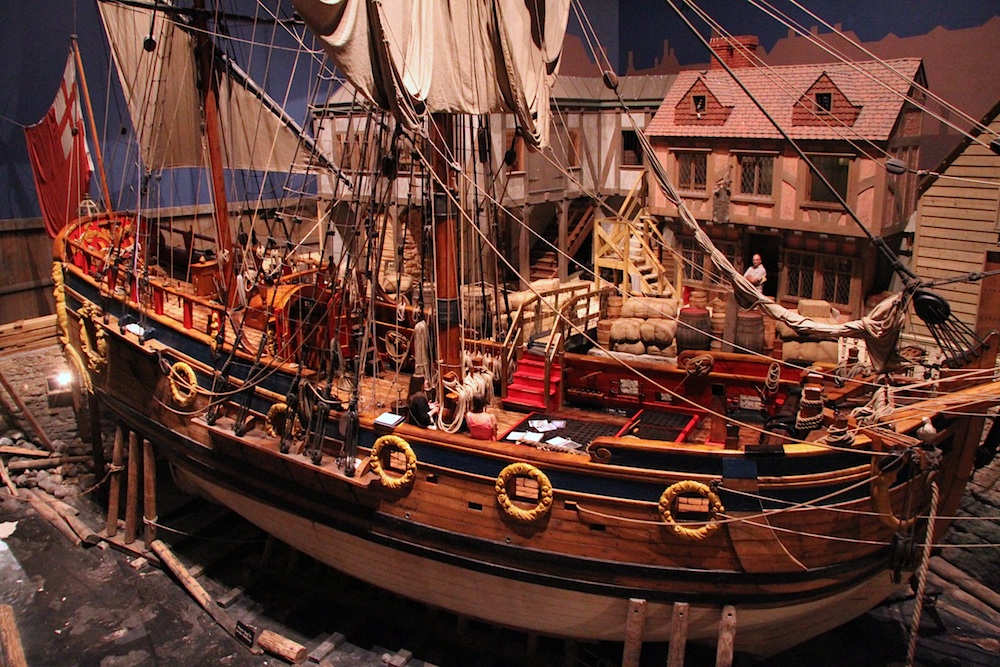 The replica of the original was commissioned by the modern-day HBC department store back in 1970 to commemorate the 300th anniversary of the company. The replica sailed around the Atlantic, the Great Lakes, and the Pacific before making its way to its permanent home on display at the Manitoba Museum right in the heart of Winnipeg.
This is the kind of history that exists here, folks!
The Manitoba Museum

My first hour at the Manitoba Museum was spent in a special Behind The Scenes tour, which only take place in the months of July and August. Three of us and our tour guide, Jocelyne, explored the museum's natural history vaults – a place which is otherwise entirely off limits to visitors.
We met up with the museum's curator of botany, Diana Bizecku-Robson who was there to guide us and provide us with answers to our never-ending questions. She took us into what looked like a university biology department, through a room full of taxidermy: bears, bison, and wolves. There were different species of Manitoban fungus, all specially dried for preservation.
We peeked into a glass cabinet of Manitoban pollinators (bees, wasps, etc.) and a massive facility full of moveable shelves, not unlike a library. Instead of books, each shelf contained drawers of Manitoban specimens. One drawer held a dozen preserved voles. Another drawer contained birds of prey and songbirds of the Manitoba tall grass prairie ecosystem. On a wall were the skulls of caribou, bison, and oxen. There were jars of fish in formalin, and an entire section of fossils. We saw only a smidgen of what they had in the vaults. After all, this is a museum with over 2.8 million artefacts and specimens!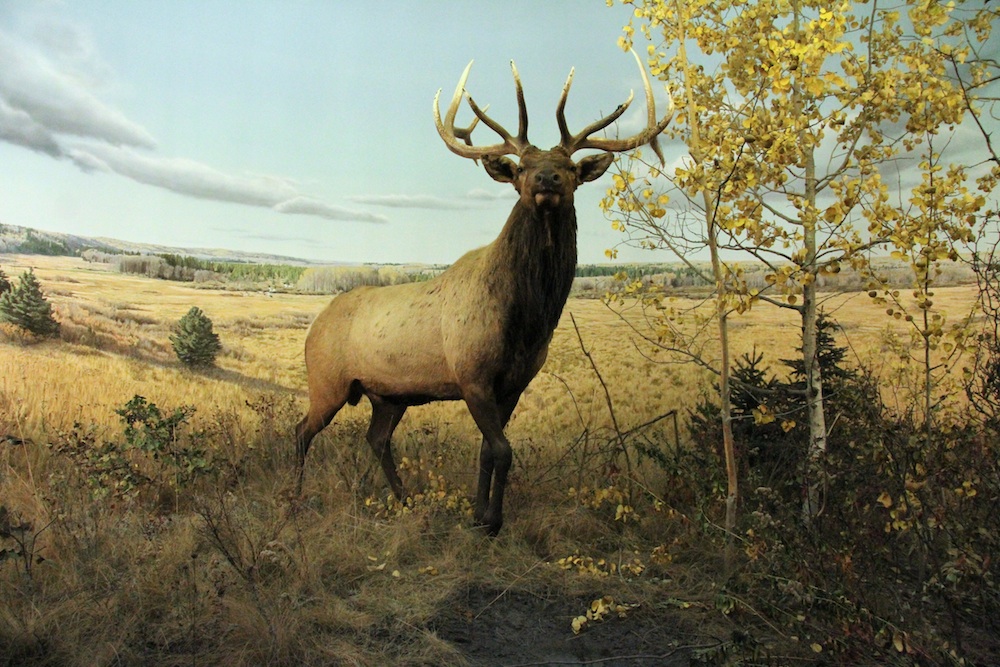 Jocelyne then took us into the museum's library, a space that is open to the public by appointment only. There we learned about the Manitoba Museum's diorama artist, Betsy Thorsteinson, and just how much planning goes into the making of one diorama.
We were shown how Betsy will scout out a location in Manitoba, taking photographic panoramas of the site. She then stitches them together as a basis for the diorama's location. Every diorama is modelled after a real place somewhere in Manitoba.
After a tiny model is made of the diorama, the real diorama construction begins. The background scenery is painted from the photo, and samples of the vegetation are collected and preserved. Every piece from grass to leaf is then painstakingly painted before being assembled in a manner to which it can be pieced together in the museum like a jigsaw puzzle.
It can take years of planning and implementation for a new diorama to be built. Needless to say, it gave me a whole new appreciation for this unique art, and just in time too! For the following two hours I joined tour guide superstar, Rachelle, on a tour of the public exhibits where I could appreciate the museum's gorgeous dioramas.
Here are just a few of them…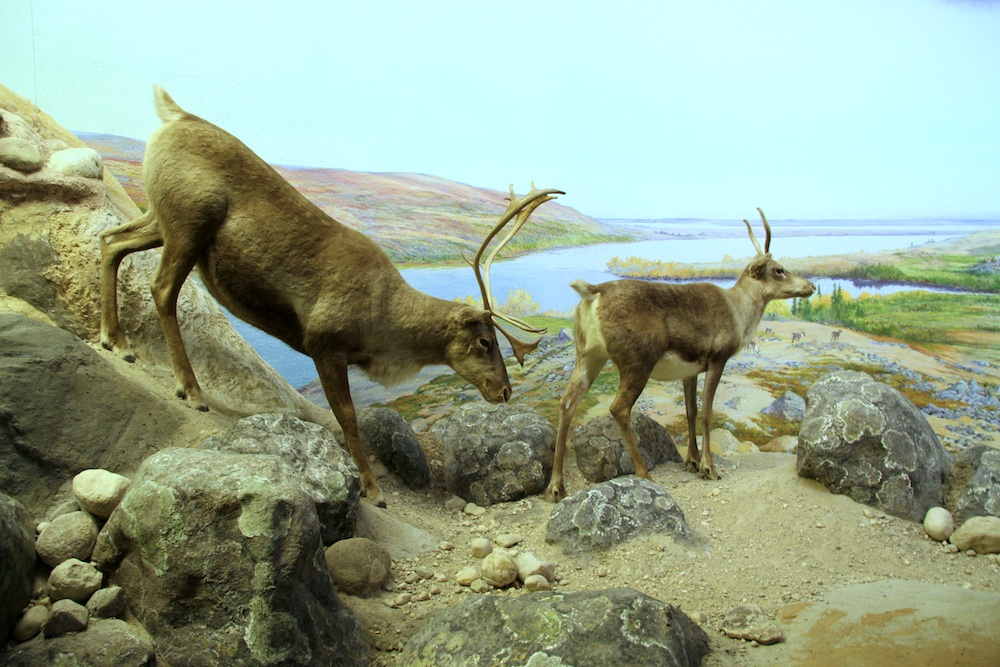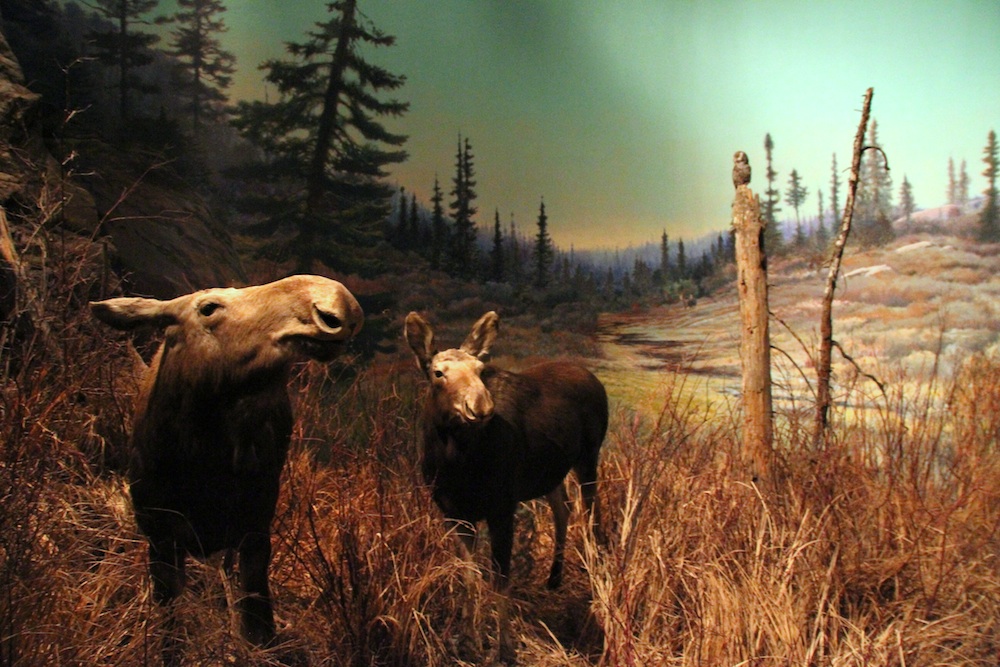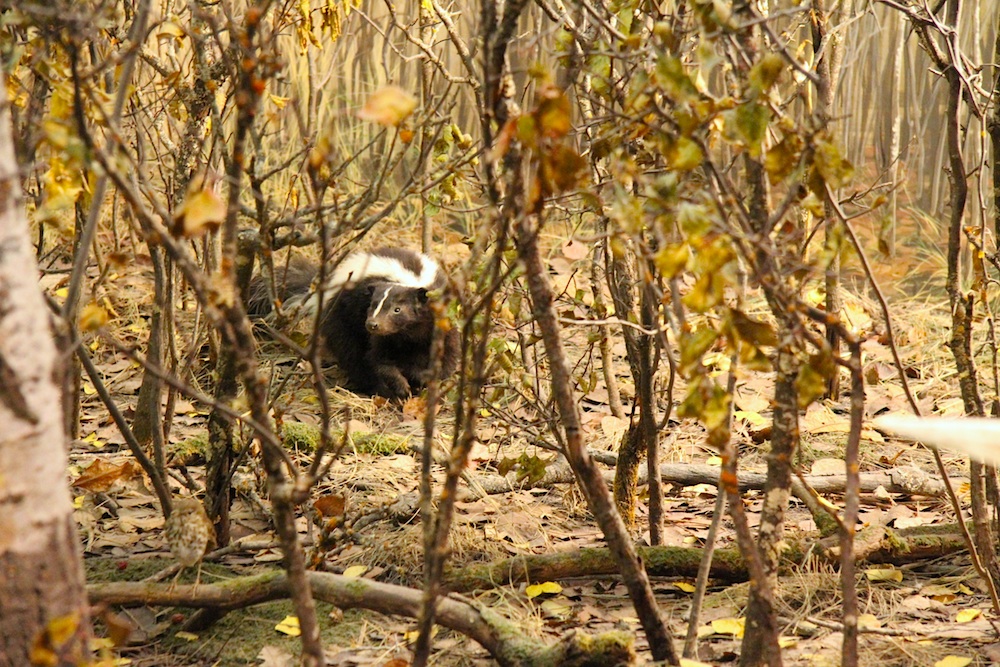 One diorama that amused me was this pastoral setting of two Ukrainian women, having a lunch on the Manitoba prairie. My great great grandparents were Ukrainian settlers in Manitoba, and my mom's side of the family actively celebrates its Ukrainian heritage. I had to smile at this scene.
Other highlights of the museum included the Nonsuch gallery and the HBC gallery. You can tour the actual HMS Nonsuch, and learn all about the fur trade, the catalyst to Manitoba's colonial settlement.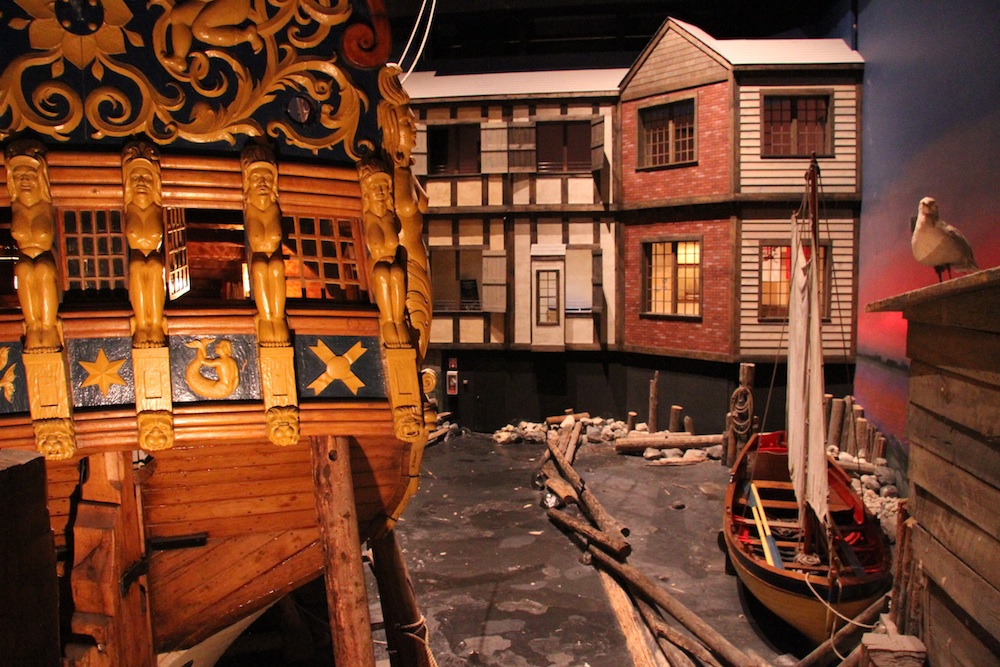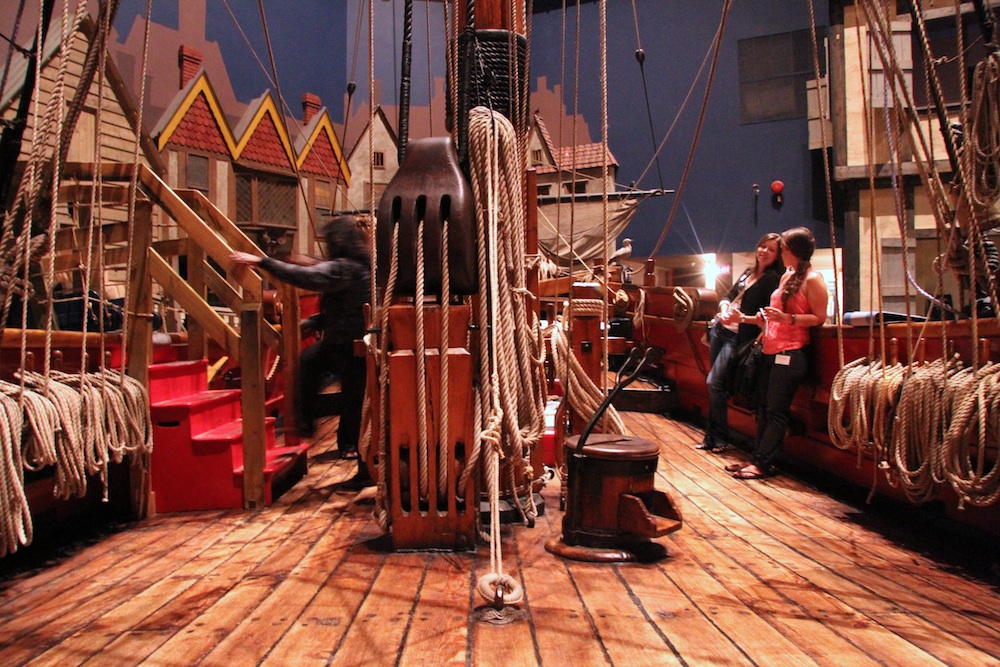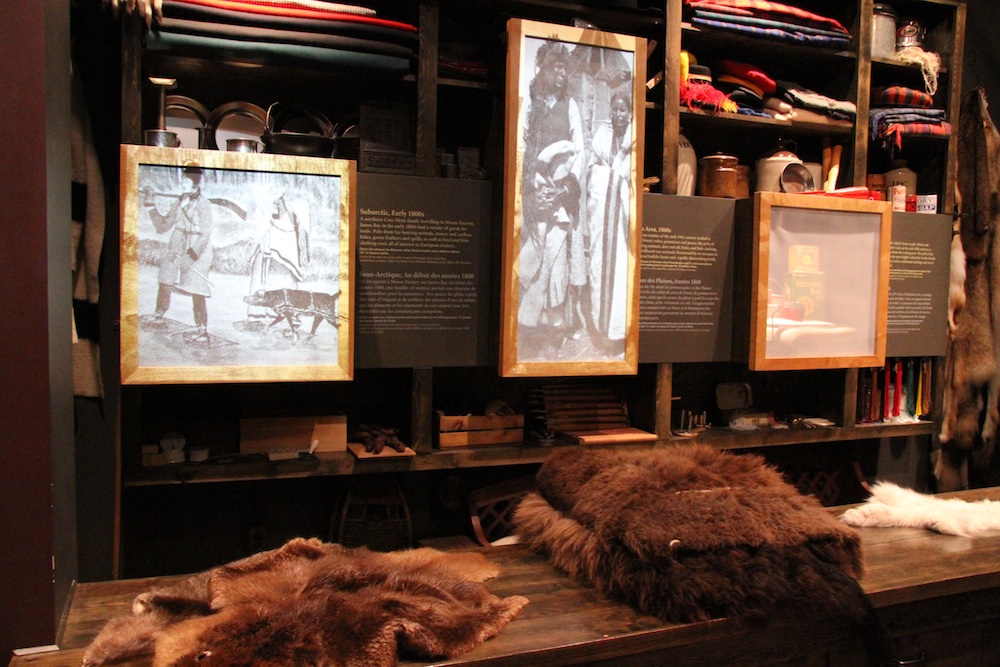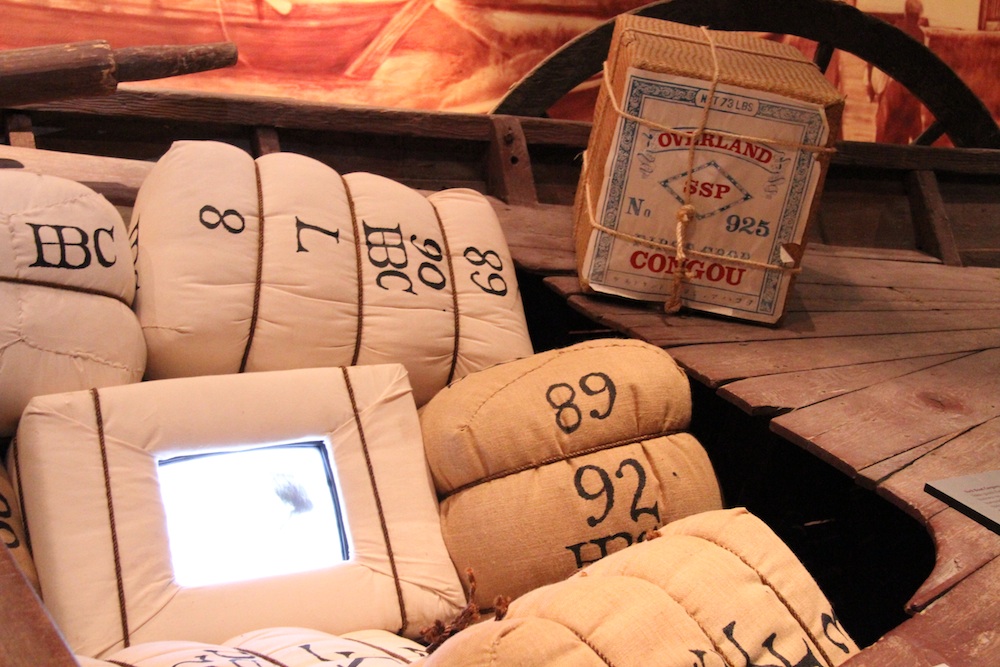 And if that wasn't cool enough already, I discovered the urban gallery. Stepping in this part of the museum was like walking through Winnipeg one autumn evening in 1920. So many nooks and crannies, doorways and stairways to explore. There was even a movie theatre playing Charlie Chaplin and Buster Keaton movies!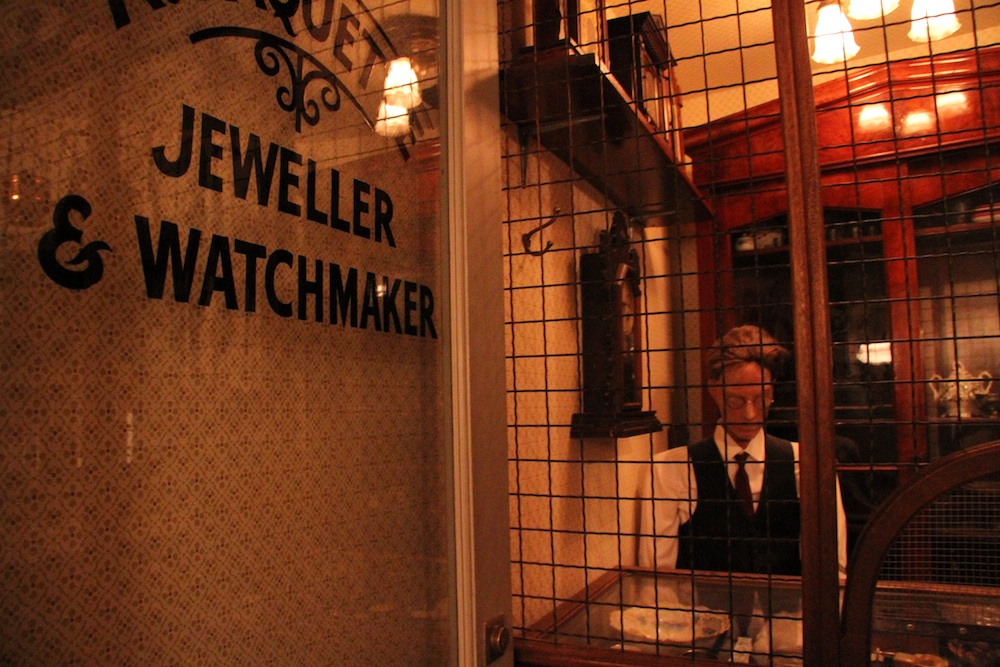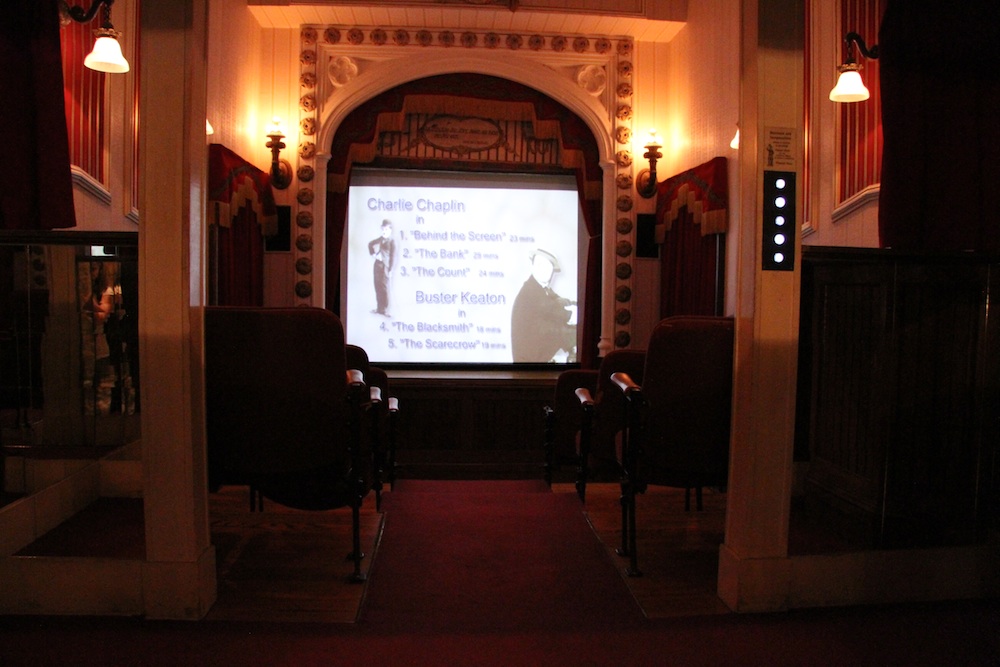 I spent over three hours at the museum and still didn't see everything. However, I came away with a better understanding of the province's history than ever before. What more could a girl embarking on a month-long journey through Manitoba ask for?
Winnipeg Blue Bombers
After a day of visiting the Winnipeg Art Gallery and the Manitoba Museum, I was ending on a completely different note: Blue Bombers vs. the Argonauts at Investors Group Field. CFL, baby!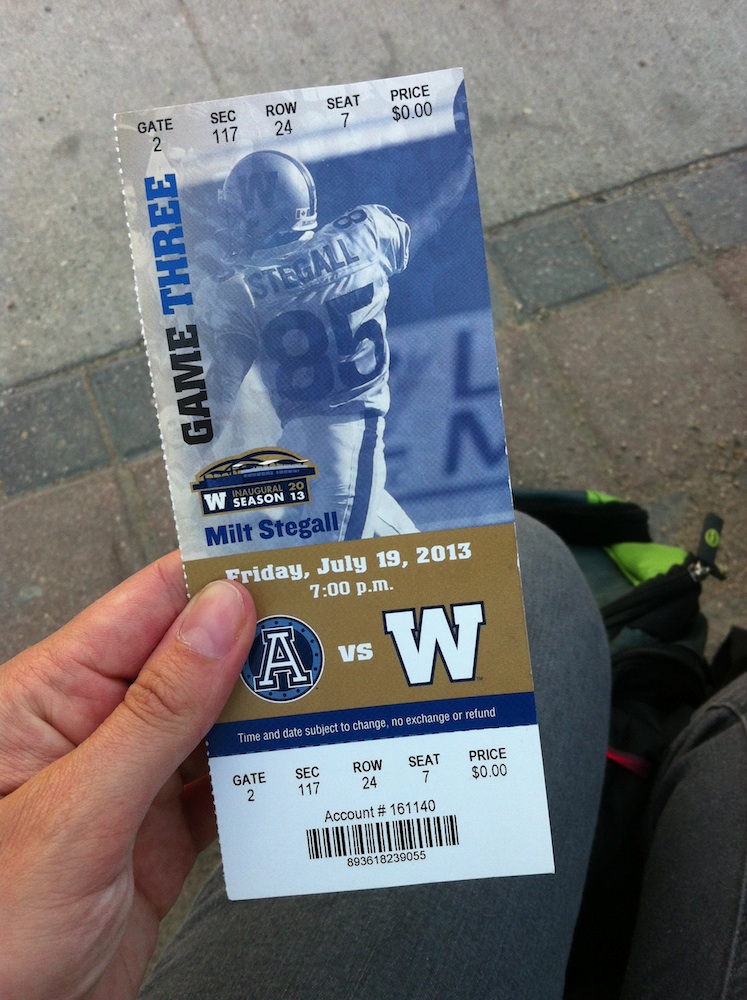 Can you believe it would be my first time ever attending a CFL game? Embarrassing, I know, but honestly, there is no better place to experience a CFL game for the first time than in Winnipeg. Blue Bombers fans are hard core!
Despite the controversy of the new location (driving and parking is apparently a nightmare), this football stadium is absolutely spectacular. We took the bus (free with your ticket) so we completely bypassed the traffic and parking issues. This would be the sane choice to get there, in my opinion.
Once there, I realized I was probably the only person not wearing navy blue. Well, I soon fixed that!
I was also initiated in a Winnipeg tradition: cheese "nips" at Sal's (Salisbury House). Basically unpretentious diner food at its finest. Not fancy, but it hits the spot.
As for the game… well, while I played football in high school gym class, I can't say I remember the rules. It didn't really matter, though. The people watching was great and the atmosphere of being there in this world class stadium was infectious. It didn't even matter than the Blue Bombers lost. Okay, maybe a little.
But Winnipeg? I think you've got a new fan.